Jonas Lundman CV
Senior Digital Designer / Product Manager Website / Web specialist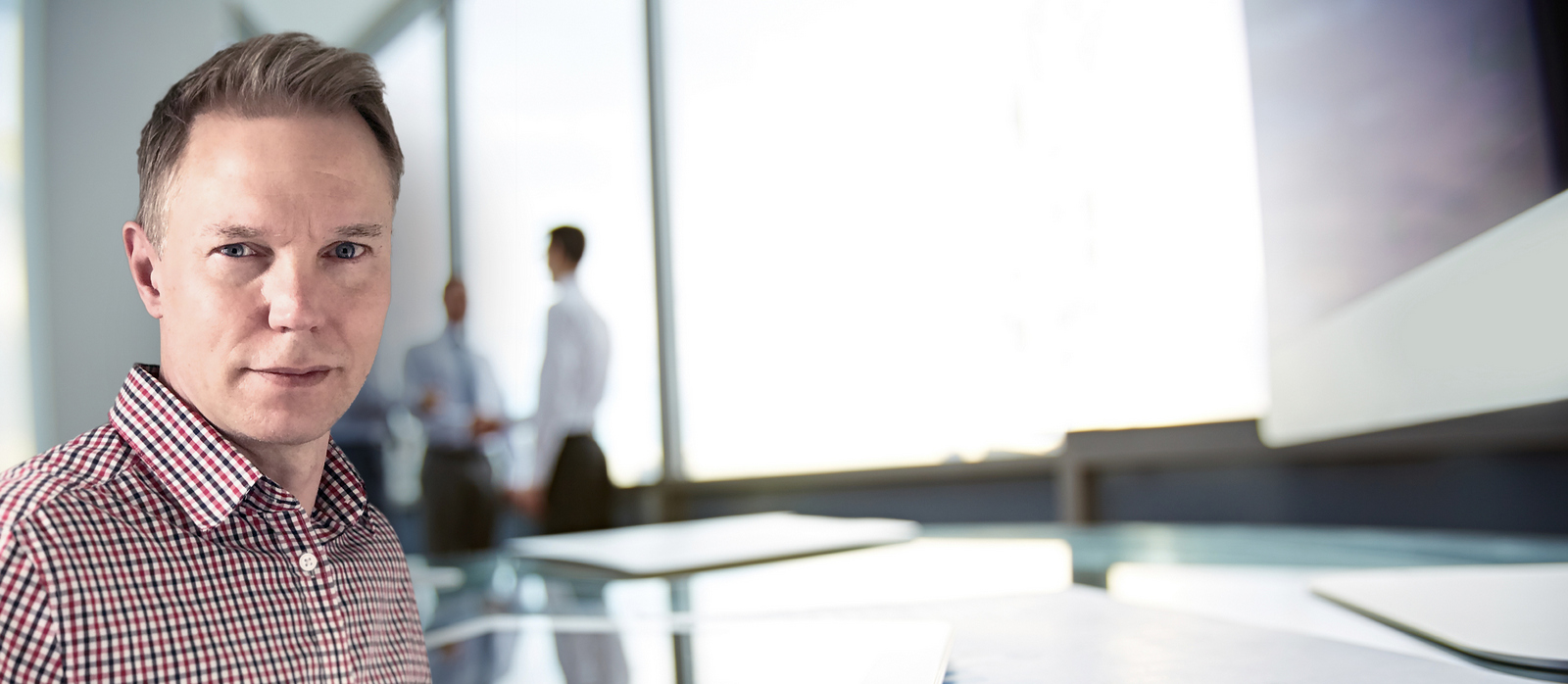 Jonas Lundman provide internet media solutions and can help companies organize their overall information online. Highly aware of editorial content, social media best practice, UX/ SEO optimization and Google services.
Please visit latest Portfolio: https://cv.jonas.lundman.se/
LinkedIn: https://www.linkedin.com/in/jonaslundman
Twitter: @jonaslundman
Email: jonas@lundman.se
Key points as Product Manager Website
WeightWatchers International Marketing
Experienced digital product manager with a deep technical understanding with a general marketing background -in order to oversee the local execution of product development such as new features, payment methods, legal requirements.
Advanced analytical and CMS skills provide the ability to transform numbers into feasible product recommendations and website improvements with focus on Conversion Rate, Click-Through-Rate or Exit Rate.
Outstanding knowledge in CRO and user journeys.
Advanced skills with A/B test hypotheses/ UX, CMS (eg Drupal, Broadleaf, WordPress), JIRA, Google Analytics, Google Datastudio, Google Search Console, Google Business Profile, Screaming Frog, Ahrefs, Hotjar and more.
Excellent interpersonal skills and positive attitude. Driven, skillful and a lot of grit.
Very detail-oriented, Fluent in locale language (Swedish) and English. Understanding of several other European languages.
Resourceful and proactive – resolve conflict & looks for solutions and information in creative ways.
Teamplayer & Strong ideator/brainstormer.
Latest Testimonial
Reference for Jonas Lundman, Product Website Manager Sweden, written by Christiane Wessel, WeightWatchers, International Director.
Jonas has proven and established himself as a strong cross-functional, creative and effective colleague within the global Weight Watchers team.
He was able to create fast-paced progress and lead projects highly efficiently – always performing to time and budget. His broad digital and analytical mindset enabled him to interpret data and develop clear recommendations in a short period of time.
Jonas teached international colleagues new ways of working by using existing systems such as Broadleaf and Drupal more efficiently resulting in time savings. He led SEO projects as well as onsite messaging for promotions with dedication and high attention to detail.
Jonas is highly valued by the Weight Watchers leadership team and team mates.
Jonas' great experience and expertise, calmness and wisdom were an incredible asset both for ViktVäktarna in Sweden but also for the larger global organization. He quickly gained knowledge and trust and became an important part of the team both in his professional role and as a person. Jonas is incredibly structured and nothing is left to chance. He has solid knowledge in web, SEO, CRO, go to market strategies and he is also analytical and creative and often comes up with elaborated ideas of improvement.

Jenny Holmstedt Director Acquisition & Brand WW ViktVäktarna
Shout-out to my partners in crime @jonas.lundman for always challenging the status quo to improve performance & processes day by day. As other team members recognized "the swedish guys are super smart". You are laser-focused when testing new hypothesis. We can all learn from swedish efficiency. Thank you for that!
Jonas Lundman – Graduated by Academedia Masters, Sweden
Degree* in Information Coordination including project management and advanced graphic design. Together with my technical knowledge and many years of experience, I can ascertain client needs, create and deliver a completed product.
*Academedia Masters, Sweden
Key points of my management skills
Lead clients through the creative process and influence the client for the best interest of the work.
Look for areas that need improvement and drive implementation of changes and solutions.
Design for additional languages, and have an understanding and apply specific cultural knowledge to a project.
Complete creative case studies, set out initial objectives, together with the finished product and results (where available).
Experience working within Agile environments in cross functional team
Ability in leading and mentoring other human resources within a project
From the portfolio
Quality control and maintain consistency
I make certain that the material is consistent with the company's profile, and maintain a balance between various media elements.
Key points of my technical skills
Highly aware of digital and print communication best practices
Adobe Photoshop, Indesign and illustrator
Editing / creating High resolution PDF including color management
Highly skilled XHTML and CSS programmer.
Javascript including jQuery framework
PHP and XML
Semantic and logical source code that creates good SEO conditions
Manage content on UNIX servers, DNS, Mail services, FTP, permissions and file encoding
Advanced Audio editing (Nuendo, Soundforge, ProTools and more)
Knowledgeable with Windows PC platforms since MS DOS
Experienced/ Full stack WordPress developer
Limitations
I do not program MySQL and I totally keep me away from ASP / .NET. I dont do Flash anymore, and the use of XML has in recent years been limited to read or edit only.
Key points of document management
Using PPS, similar to IPMA management model
Writing Software Requirements Specifications (SRS)
Feasibility studies
Target group and environmental analyzes
Project definition and charter
High level risk management plans
Key points as web developer
Example of Working with WordPress enviroments
All my WordPress extensions are multi language compatible with WPML
Writing widgets and plugins, familar with almost all actions and filters
Building new Themes from scratch
Using unique scopes and keep plugins and Theme functions apart.
Eliminate and reduce unnecessary hooks and calls
User friendly and secured backend -no subscribers here please
Customize or create new unique administrative roles and capabilities
Extending Woocommerce with new functionalities
Extending Buddypress with new functionalities
Writing TinyMCE plugins including multi language support
Advanced security and cache settings by PHP and htaccess
Backup, clone and safely manage the update process
Conflict and bug tracking
Capable in troubleshooting and resolving problems
Selected employers and main assignments past years
2022 – current employee
WW Nordics – ViktVäktarna. Product Manager Website with the international team from FR, DE, UK, NL, CH and BL.
2021 –
Hammer & Hanborg. Webspecialist consultant.
2016 – 2020 inc during Corona
Varying assignments, contracts and updating accounts. Development and design of new responsive themes and web pages adapted for new devices approaching e-commerce. Functions with automatic streamlining material between digital environments and adaptation with Schemas for structured data.
2015
Project position at Touchless Consulting Group (TCG). Implementation and design of Internet communication services and editorial content.
2014
Business development of HK Antiques Sweden. E-commerce with auction and commission services.
2013
Various webpages and campaigns, Medical advisory services funded by Swedish government.
2011 – 2012
Employed by Micromarketing AB, Stockholm. Varying assignments including cooperation with third-party media departments.
2011
Consultancy to SRHR, Social medicine division, Malmö University Hospital, Region Skåne, including launching strategies for Internet, documentation of projects and creation of web based campaigns targeting young people's health issues.
Latest project
Weight Watchers at Work – Wellness at your workplace